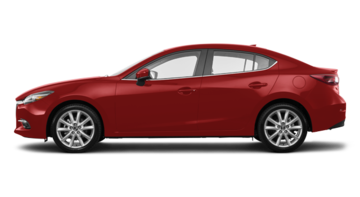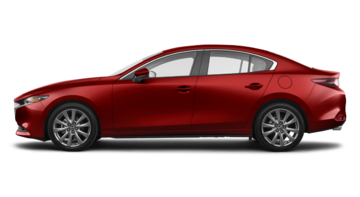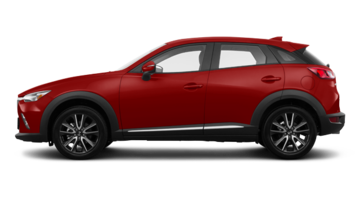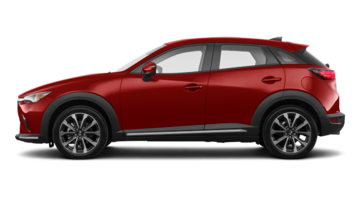 Best Deal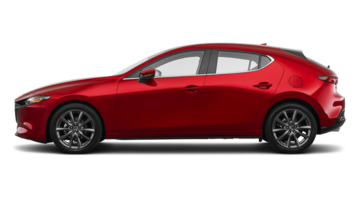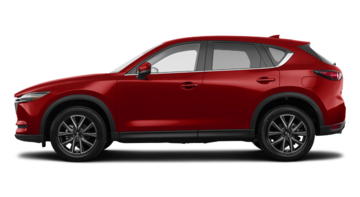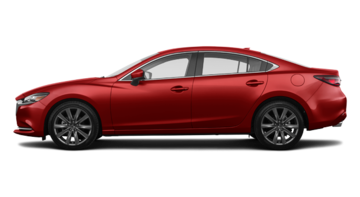 Best Deal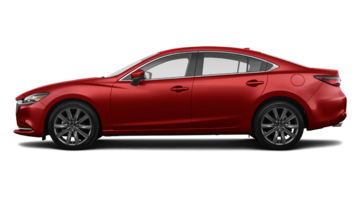 Best Deal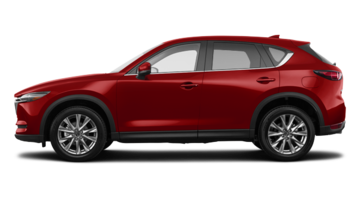 Best Deal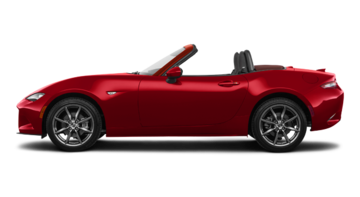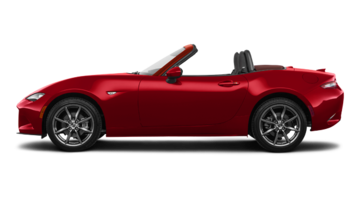 Best Deal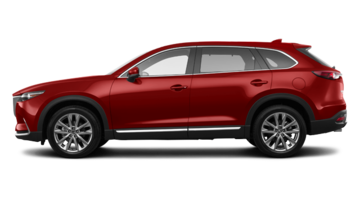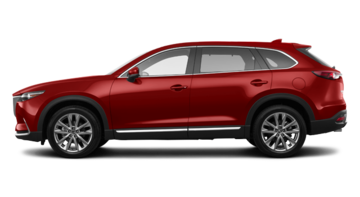 Best Deal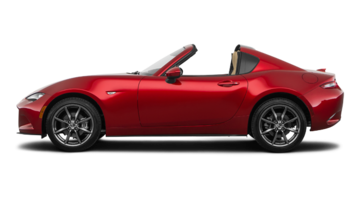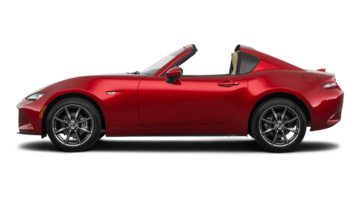 Pre-Owned Vehicles at Mégantic Mazda
Welcome to Mégantic Mazda
MAZDA DEALER IN THE LAC-MÉGANTIC AREA
YOUR MÉGANTIC MAZDA DEALER IS PROUD TO PRESENT THE COMPLETE COLLECTION OF NEW MAZDA VEHICLES. MÉGANTIC MAZDA ALSO OFFERS YOU A VAST SELECTION OF USED VEHICLES FOR ALL BUDGETS AT THE BEST PRICE.
The members of the Mégantic Mazda team are at your disposal to help you find the vehicle that will meet your needs and exceed your expectations. Mégantic Mazda offers exceptional and personalized customer service in all departments. Whether you want to buy a new car or a used car, for the maintenance of your car, for parts and services, for credit or financing, you will be accompanied by qualified and professional people .
Regardless of whether you choose a new vehicle or a used car, our advisors will inform you of the possibilities available to you. Rest assured that your shopping experience at Mégantic Mazda will be most enjoyable. We are committed to answering all your questions clearly and precisely. Our credit / finance department allows you to get a car loan at a favorable financing rate on new and used cars at the best price. Enjoy a second chance at credit thanks to a higher acceptance rate at Mégantic Mazda.
Come and meet us in the branch in a friendly atmosphere. See our new Mazda models as well as our wide range of used cars from various car manufacturers. We offer you compact cars, sport utility vehicles (SUVs), family vans or more sporty cars to increase your driving pleasure. All our used vehicles are inspected by competent technicians who ensure the quality of each unit. At Mégantic Mazda, we want you to feel safe driving your new car.
Do not hesitate to entrust your vehicle to the department of parts and services Mégantic Mazda. Our experts know the mechanics and bodywork of your car and will take care of it. We will direct you to the best option to maximize the performance of your car and keep it for the long term. Preventive car maintenance can prevent some expensive damage to your car for a lower price.
Mégantic Mazda invites you to visit its website regularly. You can always contact a member of our team, request a quote, schedule a test drive, make an appointment for the service, ask your questions, apply for financing (credit) and even purchase a ticket. auto online!
Learn More